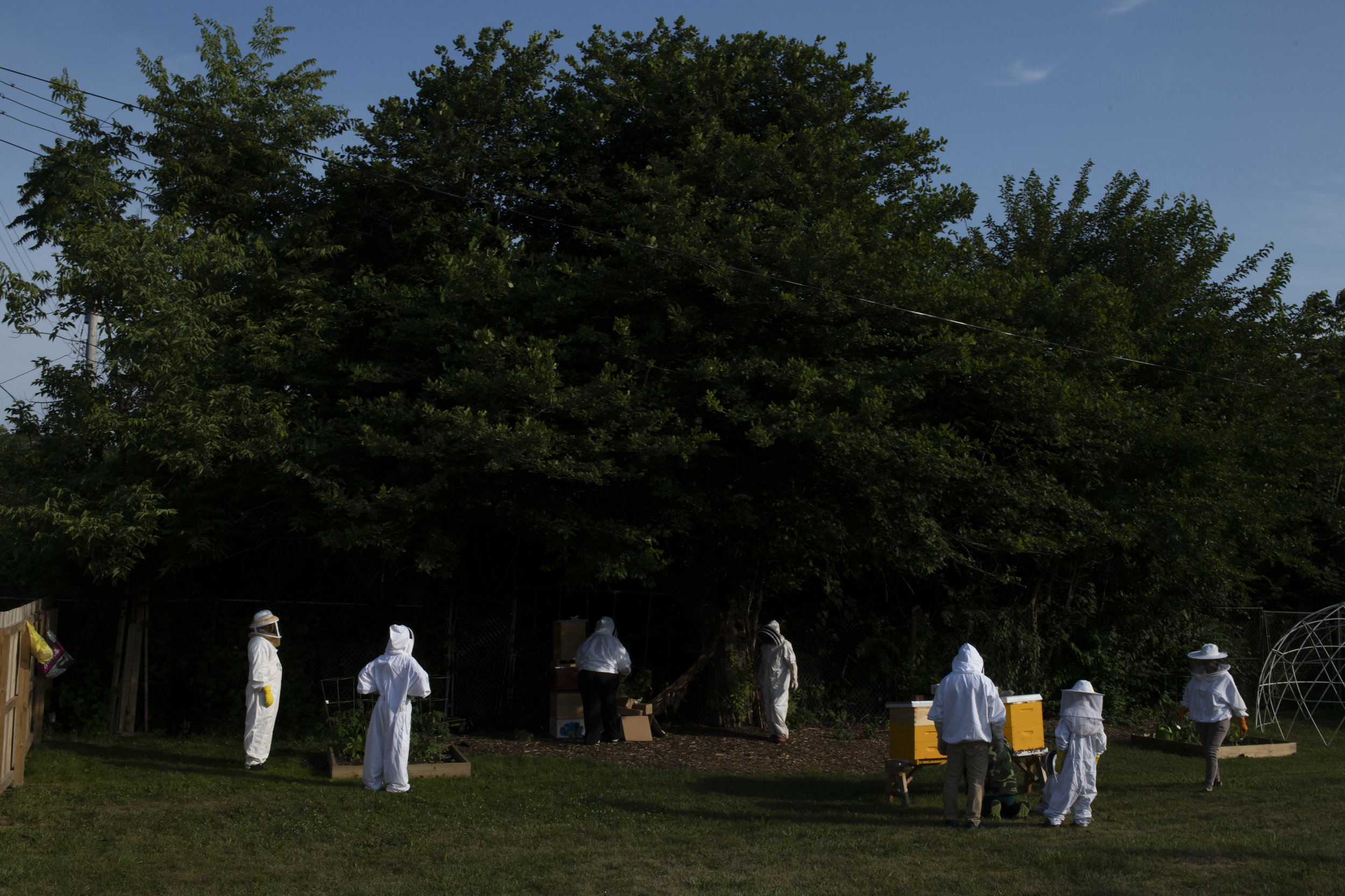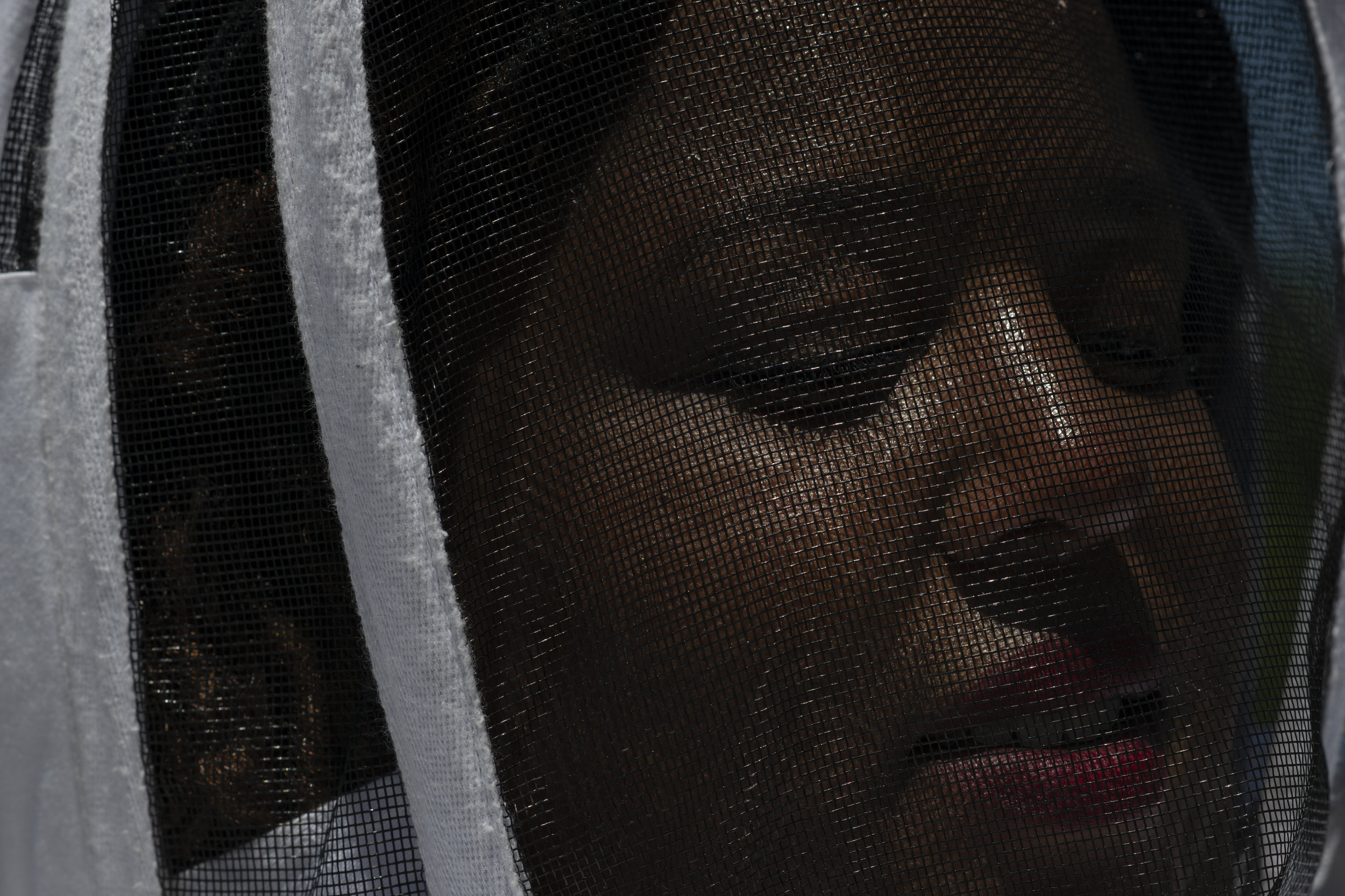 Detroit natives Timothy "Paule" Jackson and his partner Nicole Lindsey are co-founders of what they call "the nation's first beekeeping co-working space," which they have dubbed Detroit Hives. Their non-profit transforms vacant lots into bee farms. They are self-taught beekeepers, who grew their hives from 0 to 30 in a little over a year. 
"One thing that we love about our space is that it's more than just an apiary. It's more than just a bee farm; it's like a co-working space for the community and the bees. It teaches people how we can all co-exist. We can all get along. We like to share the community with the bees and the people as well," Jackson says.
See more here, from U.S. News & World Report.